eCM Issues
The current volume remains open-ended during its publication period, papers being added as they become available, until the end of the publication period.
Open Access Compliant
All publications on eCM have been immediately freely available upon publication since eCM was conceived in 1999, articles are freely accessible to the public without any embargo period, irrespective of who funded the research. This is equivalent to the new term "Gold Open Access" where articles are immediately available for others to read, download and share (e.g. can be uploaded on ResearchGate).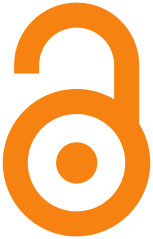 Fischer et al., (2018), best graphical abstract January-June 2018
This review summarises the state of the literature, focusing on the role of calcium and vitamin D in fracture healing and post-traumatic bone turnover, and critically discusses the therapeutic potential of calcium and vitamin D supplementation in this context.